Greek Voice Over

Thousands of sounds… Countless effects… The biggest cast of greek voice speakers…!!!
Our Services
TV Adv
In collaboration with the most talented graphic designers and cameramen, we visualize your advertising spot, with original ideas, making use of the most modern programs that ensure a final product of high resolution and impeccable aesthetics.
Radio Adv
Complete services with structured text, perfect pronunciation by professional's voice over's, selection of the appropriate music investment, utilization of sound effects – if necessary – and final editing with the most modern specifications, for a perfect result that will be pleasantly heard by the recipient.
Phone Messages
The first impression your customers make on you is the response to your call center. Make it excellent with messages delivered by professionals. Trust us to make your voicemail message favorable, enjoyable, and informative.
Who we are?
We are active in the city of Thessaloniki. Behind our work are people who love and support advertising, music, and radio. A group of people with great experience and imagination in creating radio spots and a large team of renowned professional announcers and actors, work with you from the beginning to the last detail and simplify the procedures in such a way that all you need to do is just to show your interest..
Greek Male Voice Over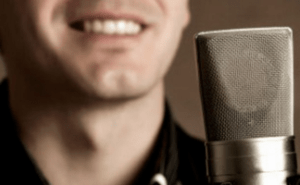 Chris [Download]
Paul [Download]
John [Download]
Panagiotis  [Download]
Alexander [Download]
Spyros  [Download]
George Ρ. [Download]
John Κ. [Download]

Nick Μ. [Download]
Nick Μar. [Download]
Greek Female Voice Over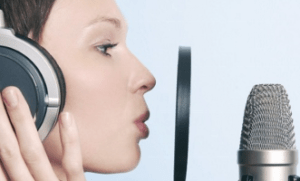 Mary [Download]
Alex [Download]
Pelagia [Download]
Olia [Download]
Miranda [Download]
Cristin [Download]
Dimitra [Download]
Contact Us
Contact us and we promise you that in addition to our impeccable services and affordable prices, you will also meet people with great experience, willing to offer you the best possible result with truly impeccable cooperation.